We are a translation boutique
A Pazetti Traduções foi fundada em 2012 com o objetivo de oferecer o melhor em serviços linguísticos para empresas que buscam traduções e serviços  feitos sob medida para seus negócios. Nosso trabalho de tradução é feito de forma simples e colaborativa com nossos clientes, assim conseguimos avaliar suas necessidades e expectativas com soluções flexíveis e personalizadas.
Experience in a wide range of sectors
Native and highly specialized professionals
The world is globalized, and so is our team of experts, composed of native-speaking and specialized translators, proofreaders, and consultants, who are carefully selected not only to convey the language, but also the culture, ideas, and business opportunities of our clients.
TRANSFORMING


the world of professional translation
Interested, but short on time? Request a Quote.
To connect cultures, people, and businesses through high-quality personalized services.
A Pazetti Traduções foi fundada em 2012 por Juliana Pazetti com o intuito de oferecer soluções diferentes daquelas oferecidas pelo mercado, serviços de tradução realizados por profissionais altamente especializados em cada área de negócio e nativos em cada um dos quatro idiomas oferecidos (português, inglês, italiano e espanhol).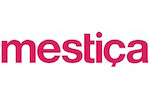 "My experience with Pazetti was Amazing, commitment to work, super attentive professionals, and a fair price!"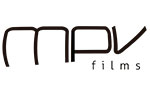 "It is a pleasure to be able to count on Juliana's services. What we do not lack is confidence in her work, always impeccable and extremely efficient. We can safely say, a partner at all times."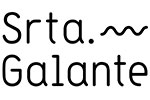 "It is great to be able to count on Juliana Pazetti's team to translate our texts. A competent, agile team and great service. I feel 100% secure with translations into any language".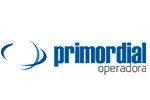 "We were amazed by Juliana Pazetti's professionalism and affection in every process, and we are satisfied with the results obtained with the translation"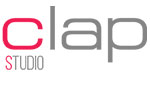 "For three years now, since I became a partner at Clapstudio, I have always counted on Juliana to do all the video translations here at the production company. Always super effective, she supports me not only with the texts in English but also in Spanish and even French! An excellent professional!"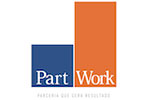 "I recommend Juliana because she did a spectacular job for my company on a presentation I did in Italy. Juliana translated all the content from Portuguese into Italian and was careful to pay attention to the technical phrases. Juliana, thank you very much."
Maurício Tadeu de Luca Gonçalves